It was a day for penalty kick offs in Russia today as host country benefited at the expense of highly rated Spanish team which bowed out of the competition earlier on Sunday. Spain continued to be hunted by the record of losing to host nations in World Cup competitions.
It looked like they were about to break the jinx after a pressured own goal from Russian defender, Sergei Ignashevich put Spain in front in the 12th minute. But just four minutes before half time, Spain conceded a penalty after Pique handled the ball in his own box, Russian Dzyuba gladly sent De Gea to the wrong way to level the scoreline before half-time.
Despite Spain dominating much of the possession, the match ended 1-1 after extra time and was extended to penalty shoot out. Russia scored all theirs but Koke and Aspas missed for Spain to send the host nation through to the semi final. Similarly, Croatia are also through to the quarters after a fierce encounter with Denmark, a match which ended 1-1 after extra time extended to a penalty shoot out. Croatia were unfazed by Luka Modric's penalty miss as Ivan Rakitic ensured his final penalty sends Croatia through.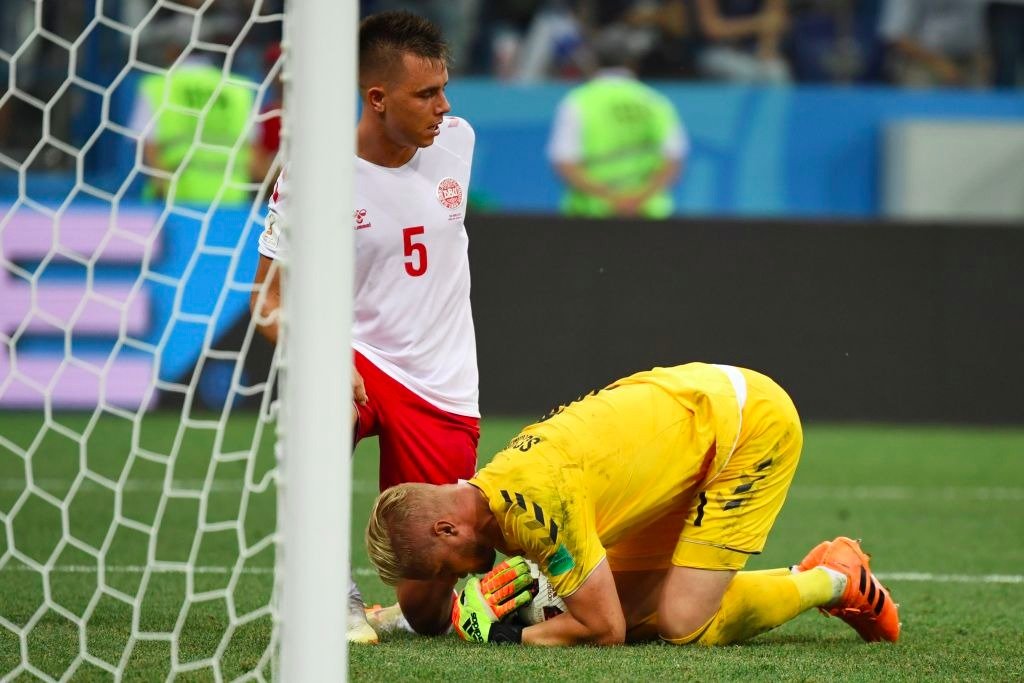 After two days of the #WorldCup Round of 16:
OUT:
❌ Argentina
❌ Portugal
❌ Spain
❌ Denmark
Moving on:
✅ France
✅ Uruguay
✅ Russia
✅ Croatia
TBD:
🤔 Brazil
🤔 Mexico
🤔 Belgium
🤔 Japan
🤔 England
🤔 Sweden
🤔 Switzerland
🤔 Colombia
Comments
comments
Follow Mobizone