Shoes are part of our every day lives. As much as there are different type of accessories for different occasions same goes for shoes. Likewise different shoes for different occasions.
Furthermore, shoes vary from design to heel length to color etc. Although, there are various types of shoes, so many of us have restricted ourselves to some particular types. To tell you how much restriction we have, this style guide is in three parts.
Nonetheless, this style guide tends to educate us on the different types of shoes.
Shoes For Women
Kitten Heels
Pumps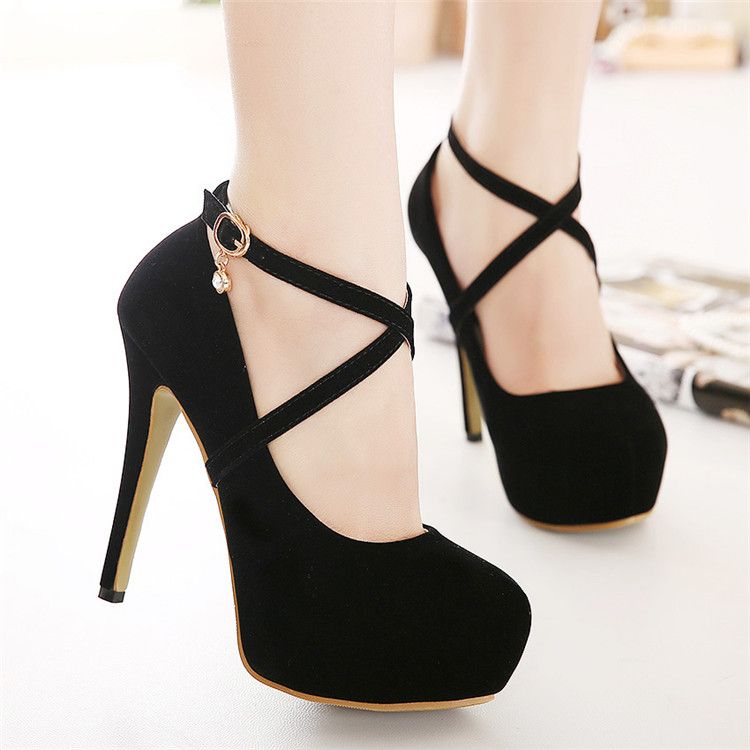 Stilettos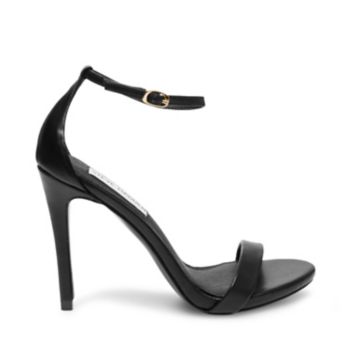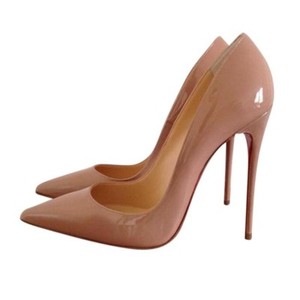 Ankle Strap Heels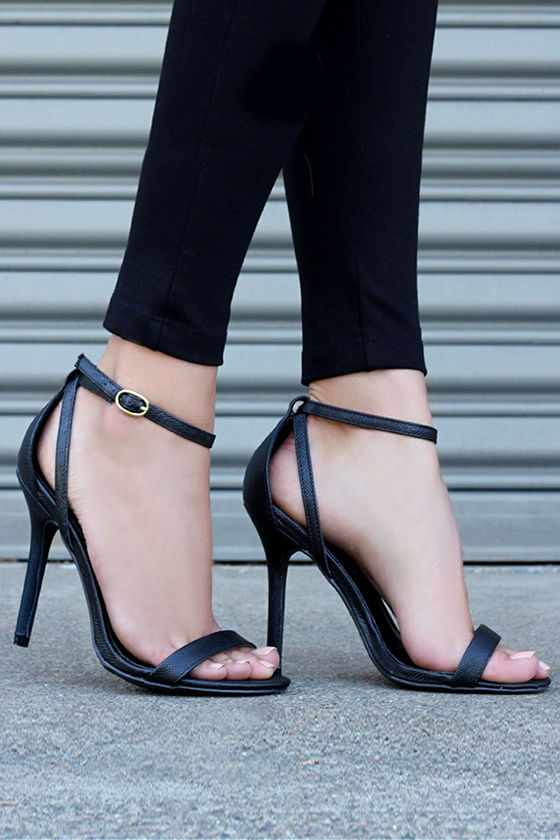 Wedge Heels
Wedge Sandals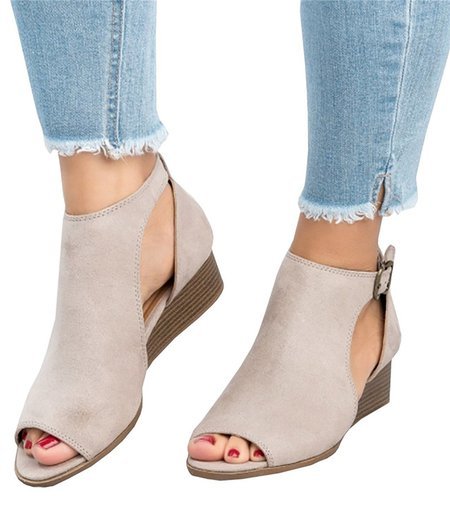 Cone Heels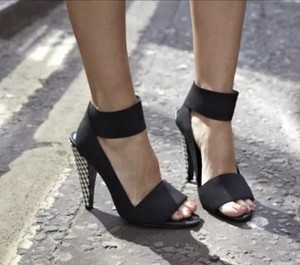 Sling Back Heels
Platform Heels
High Heel Sandals
Peep Toe Heels
Cork High Heels
Comments
comments
Follow Mobizone