A continuation from the first part which clearly shows the men have a lot of shoe options and style. This is yet another guide to new styles and taste for the guys. Do keep up.
Shoes
The Dress Boot
The Chelsea Boot
The Chukka Boot
The Opera Pump
Brogues
Full Brogues aka Wingtips
Semi Brogues
Quarter Brogues
Long wing Brogues
Moccasins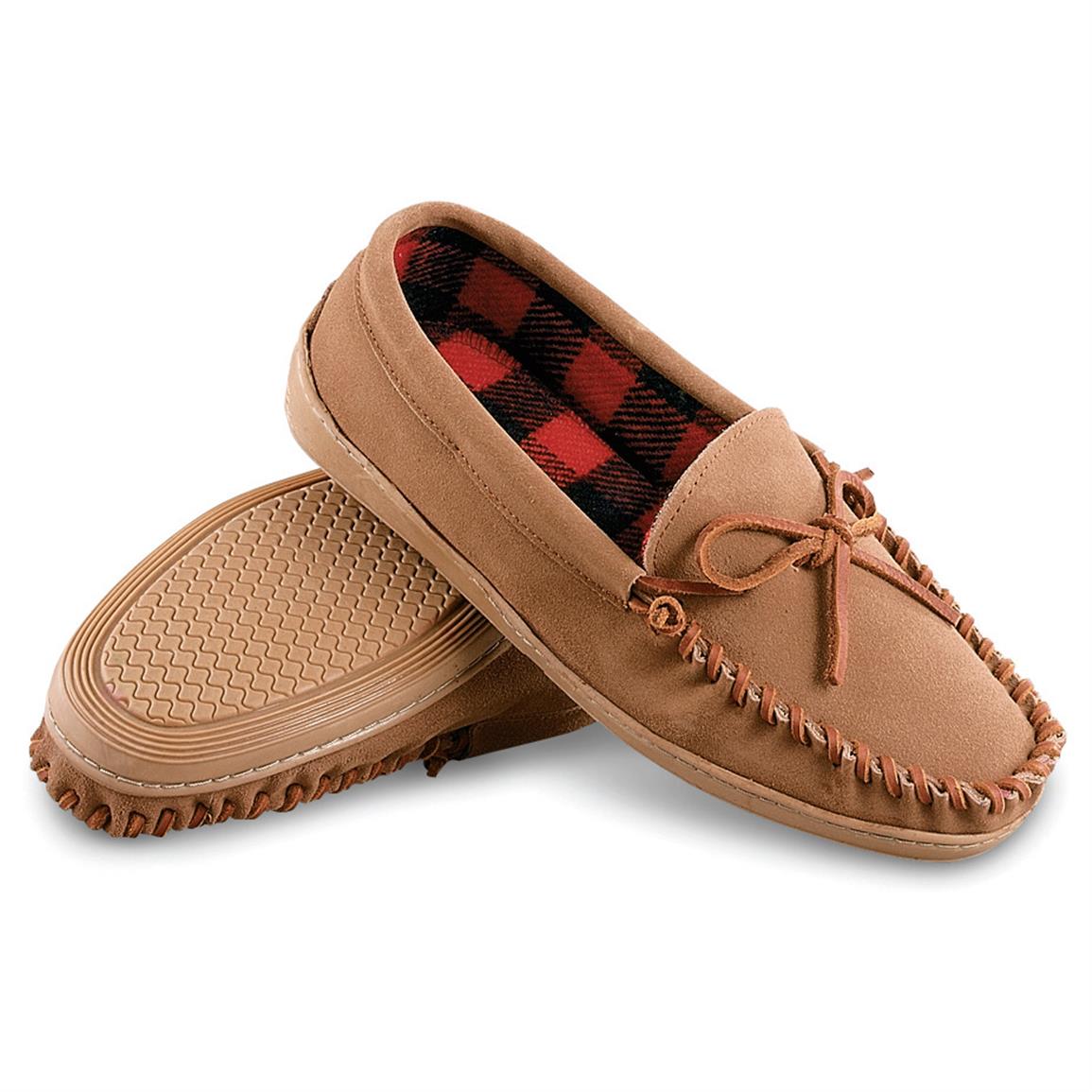 These definitely are not the last of shoe types for men. Watch out for more in the next part of this style guide.
Comments
comments
Follow Mobizone