Legendary musician Ras Kimono has died at age 60 on June 10, 2018 after he slumped and passed away in a hospital in Ikoyi, where he was rushed to.
Life and Times of Ras Kimono
The Reggae artiste was born Ukeleke Elumelu Onwubuya in Delta State, where he started  his career, firstly as a student of Gbenoba Secondary School Agbor and later as a member of the Jastix Reggae Ital, alongside Majek Fashek, Amos McRoy Jegg and Black Rice Osagie. Furthermore, his music was greatly influenced by the poverty, inequality and hardship he witnessed in his early life.
Before The Fame

The musician released his first solo debut album "Under Pressure" under the label Premium Music Label in 1989 which propelled him to stardom. The album featured hit songs like "Under Pressure", "Natty Get Jail" and "Rhumba style". Other albums include, We No Wan in 1989, What's Gwan and Rub A Dub in 1990 and had concluded works on a 4 track EP late last year.
His album, What's Gwan which was also a major success touched on subject matters like the legislation of marijuana, Apartheid and colonialism, sealing his place as a force to reckon with on the African continent.
Awards
Nigerian Promoters Association Award(2012) – Achievement Award
Gold Disc Award- His album "Under pressure" won this award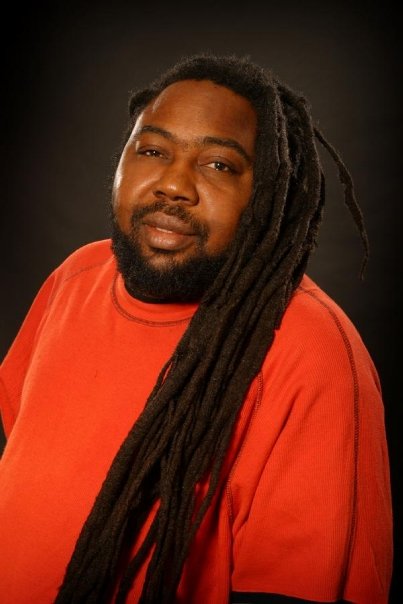 Platinum Disc Award- His album " What's Gwan" won this award
Other awards include- Song of the year award, Album of the year award, Artist of the year award and Reggae artiste of the year award.
While alive the Reggae artiste was privileged to have performed in major concerts in England, United States, Kenya, Italy, Ghana, Papua New Guinea.
Ras Kimono who got his inspiration from his immediate environment, books and his Bible made sure to use his tool to impact in the world. He will forever be remembered.
Nigerians Mourn
@Xcel_101 "Ras Kimono is dead. Another iconic musician gone. RIP."
@TousenCollins "For real! Jah rest his soul. One of the evergreen ones has gone."
@Rouvafe "You made music that touched the soul. R.I.P Ras Kimono."
@Okemzuruoke "Majek Fashek, alongside Oritz Wiliki and Ras Kimono made my childhood years. I hear Kimono retired from lifedom today. I will never forget the good old days. Goodbye, legend. Your music gave us life."
@Deejayneptune "You made music that touched the soul. R.I.P Ras Kimono."
@Greatgracious "His name is Ras Kimono.
He is an iconic musician that made music that had meaning. It is painful that now he is gone.
May his soul rest in peace."
Video
Comments
comments
Follow Mobizone