The hijab is not just a piece of clothing for the Muslim woman, it is her beauty so to say. It is a major part of covering for Muslim women. Likewise, it is not the only head cover worn by the Muslim woman. There are several others and this article tends to educate us on that.
Head Covers
Hijab- commonly worn in the west. A head wrap that covers the head and the neck leaving the face bare.
Niqab- A veil for the face that leaves the eyes bare. However, it is also worn with a separate eye veil and an accompanying head scarf.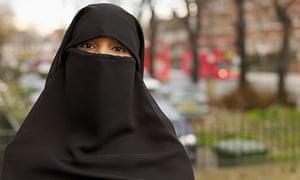 Burka- The most concealing of all Muslim women covers. It covers the whole face and the body leaving a mesh opening for the eyes.
Al-Amira- It is just a two piece veil which consists of a close fitting cap and a tube like scarf.
Shayla- A long, rectangular scarf. Wrapped around the head and pinned in place at the shoulders.
Khimar- A long cape like veil that covers the hair, neck, shoulder completely but leaves the face bare. It hangs above the waist..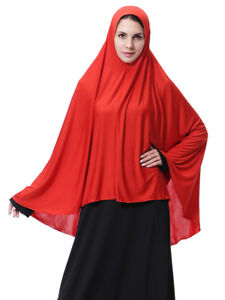 Chador- A full body cloak, always accompanied by a smaller head scarf.
Esarp- A Long squared shaped scarf made of silk.
Doa Gaun- Comes in two pieces, tthe scarf and the gown. Worn over any clothing.
Jilbab- A loose fitting coat or outer garment.
Abaya- A loosely fitted cloak worn over all clothing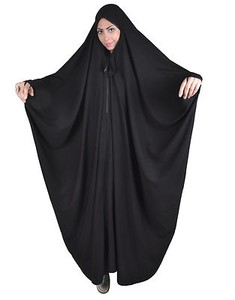 Comments
comments
Follow Mobizone