Two of the most coveted players in football history, Messi and Ronaldo will be joining other stars representing their countries to participate in the forthcoming World Cup in Russia later this month. And while they have been successful in all facets of club football, they are missing a golden piece of accolade in World Cup.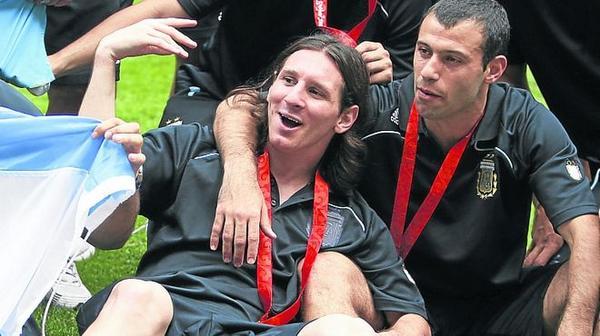 Ronaldo 33, and Messi 31 may probably be having their last chance to add the World Cup to the tons of accolade in this year's World Cup as age is already counting against them. Messi came closest last time but Gotze broke the Argentine's heart after scoring an extra time goal to help Germany beat Argentina 1-0 in Brazil 2014. Ronaldo's only title with Portugal came from the last Euros Competition in 2016 while Messi's won gold with Argentina in 2008 Summer Olympics when Di Maria scored the only goal that sealed the win against flying Eagles of Nigeria.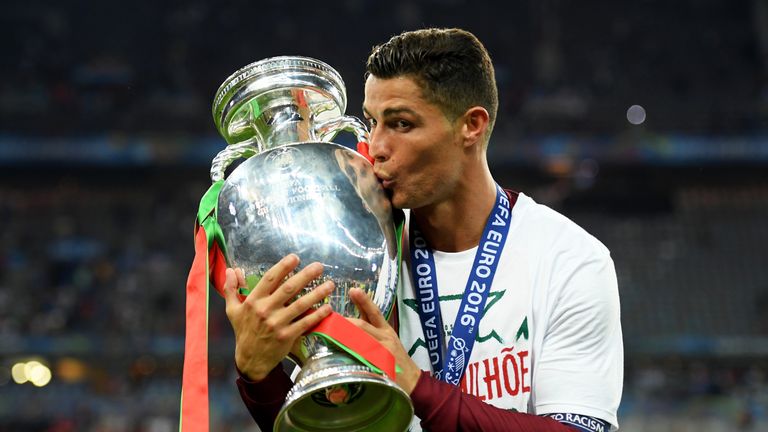 To be regarded as all time best, it may be necessary for you to have the World Cup medals alongside other personal accolades. This is the category great players such as Maradona, Pele, Zidane, Ronaldinho, Ronaldo (Brazil)…. falls into.
But would one say Messi has got a better chance when you consider the Argentine team. But let's also remember Ronaldo's Portugal was an underdog when they miraculously beat star engrossed French team in the final of the Euros final in 2016.
All in all, this could be both players' last time of going to the World Cup when you consider the age. But you never can tell, they could still play football till 40.
Comments
comments
Follow Mobizone