Ex- Super Eagles footballer, Obafemi Martins reportedly bought former BBNaija housemate aka Khloe a  brand new car as a surprise after she was being washed by his brother for wanting to borrow his car.
The excited ex BBNaija housemate took to Instagram to narrate how the whole surprise went.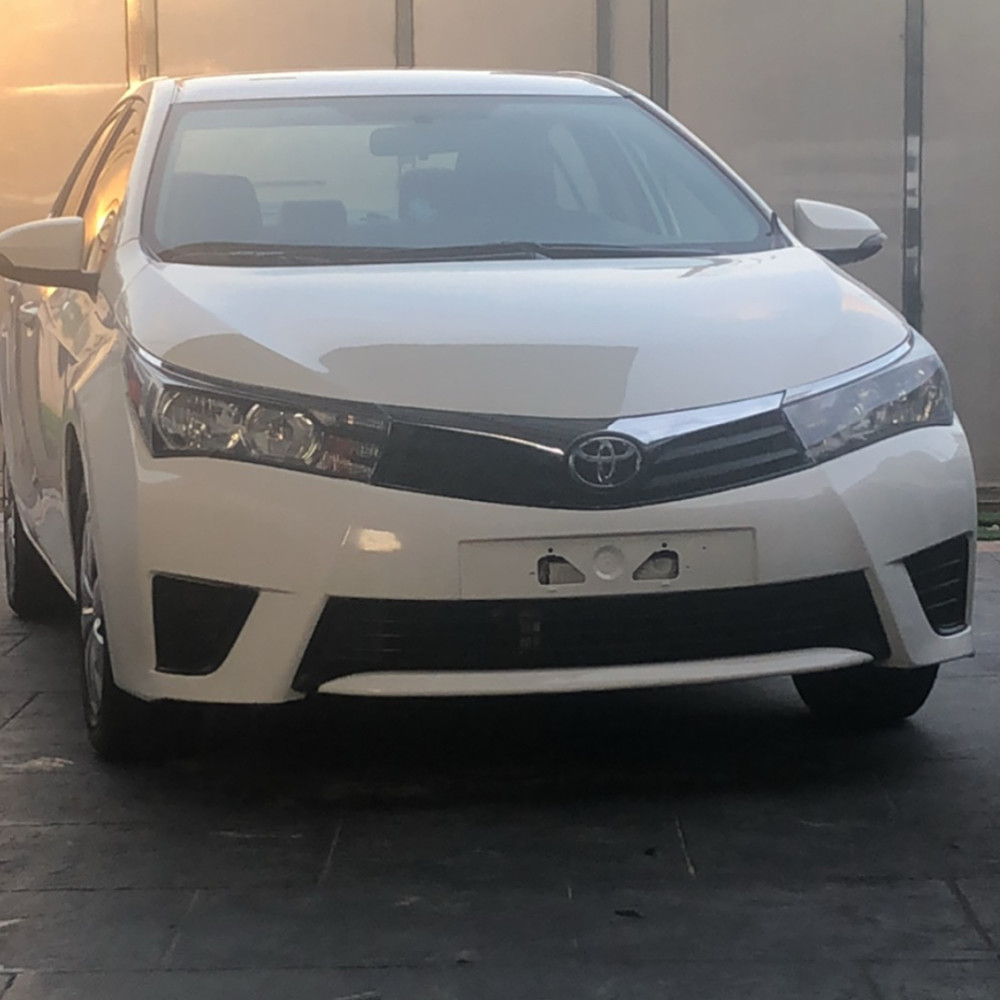 It's a great way to end the week for Big Brother Naija 2018 housemate, Khloe, as she has been gifted a new car.
According to her, she got a lovely surprise of a new car from Nigerian footballer Obafemi Martins yesterday. She shared the exciting moment on Instagram.
However, a disgruntled Obafemi Martins' wife, Abigail Barwuah, has revealed how she feels about the car the footballer bought for reality show star, Khloe.
This comes after a social media user asked how the Obafemi Martins' wife feels about the car, Abigail turned up on the page with a comment.
@amara_obi had written;
How does his wife feel tho
Reacting to the comment, Abigail wrote;
I feel okay with it….nd everything my husband does I know about it…I know @kokobykhloe she is a very good girl nd she deserves it. @kokobykhloe hi hun, when with his foundation he was gifting wheelchairs, crutches, going to hospitals etc, nobody said 'how does she feel thou' but this one has to be considered something bad because in y'all mind, there's something going on between them…AFRICANS mentality I will never nd want to understand to it.
Comments
comments
Follow Mobizone
comments