Mourinho Risks Losing Man United's Dressing Room
Manchester United manager, Jose Mourinho could not hide his frustration after losing 0-1 to Westbrom at Old Trafford, threatening to drop those who performed woeful against Westbrom on Sunday.
Mourinho is known to openly criticize players. He has done it o take many times to Luke Shaw and Anthony Martial and it looked like, in his last statement, he is targeting majority of the players including Pogba and Sanchez. Mourinho had refused to take blame or responsibilities for the club failures, instead he makes reference to his past achievements whenever he is being questioned by journalist.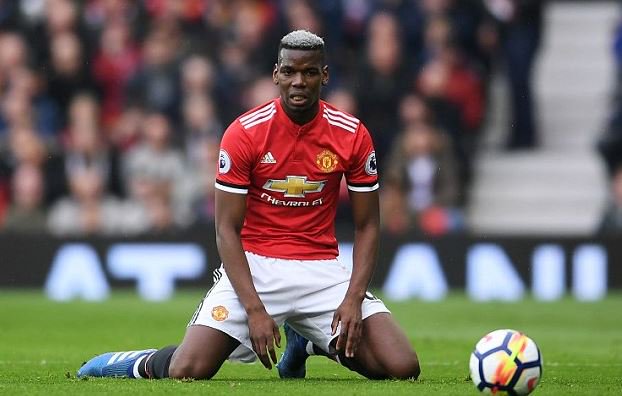 Despite Man United's position on the league table, they have earned little respect than those below them simply because of their style of play. Mourinho has been heavily criticized and it looks like he was not ready to give up boring football for a more attacking and fluid style.
Mourinho can simply be blamed for the club's inconsistency. Even though the United's hierarchy are not ready for a change of manager, it can be understood that majority of the club's legends, including Sir Alex Ferguson, are not happy with the club's style of play.
Mourinho's refusal to take blames may backfire on him sooner than later. The comeback at Man City has been revealed to be a product of Carrick and Ashley Young's rallying of the players at half-time. His signing of Alexis shouldn't be totally blamed for the club's poor performance, the coach should be responsible for a working tactics for his team. Blaming players every time is not good enough to motivate the team. Accept responsibility and workout a solution
Comments
comments
Follow Mobizone