Man United Edged Tottenham to Reach FA Cup Final
Man United have reached the final of 2017/18 English FA Cup after beating Tottenham 2-1 at Wembley. Tottenham led through a Dele Alli's goal in the 11th minute but Sanchez pegged back for Man United just before half-time whistle.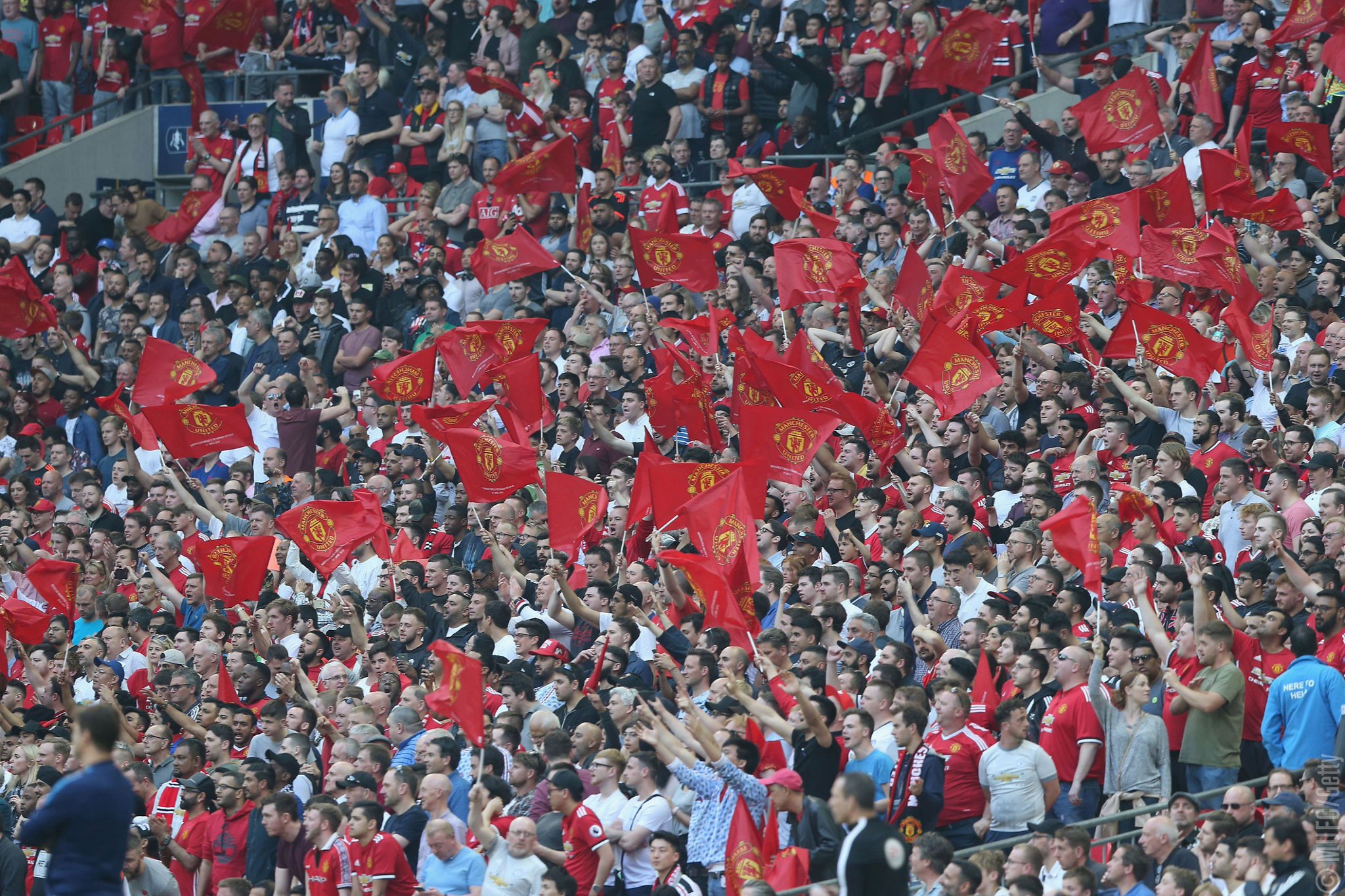 The second half saw Tottenham controlled majority of the game but could not break into a plucky United's defence, until Herrera scored the decisive goal for the Red Army to help them book a place in the final.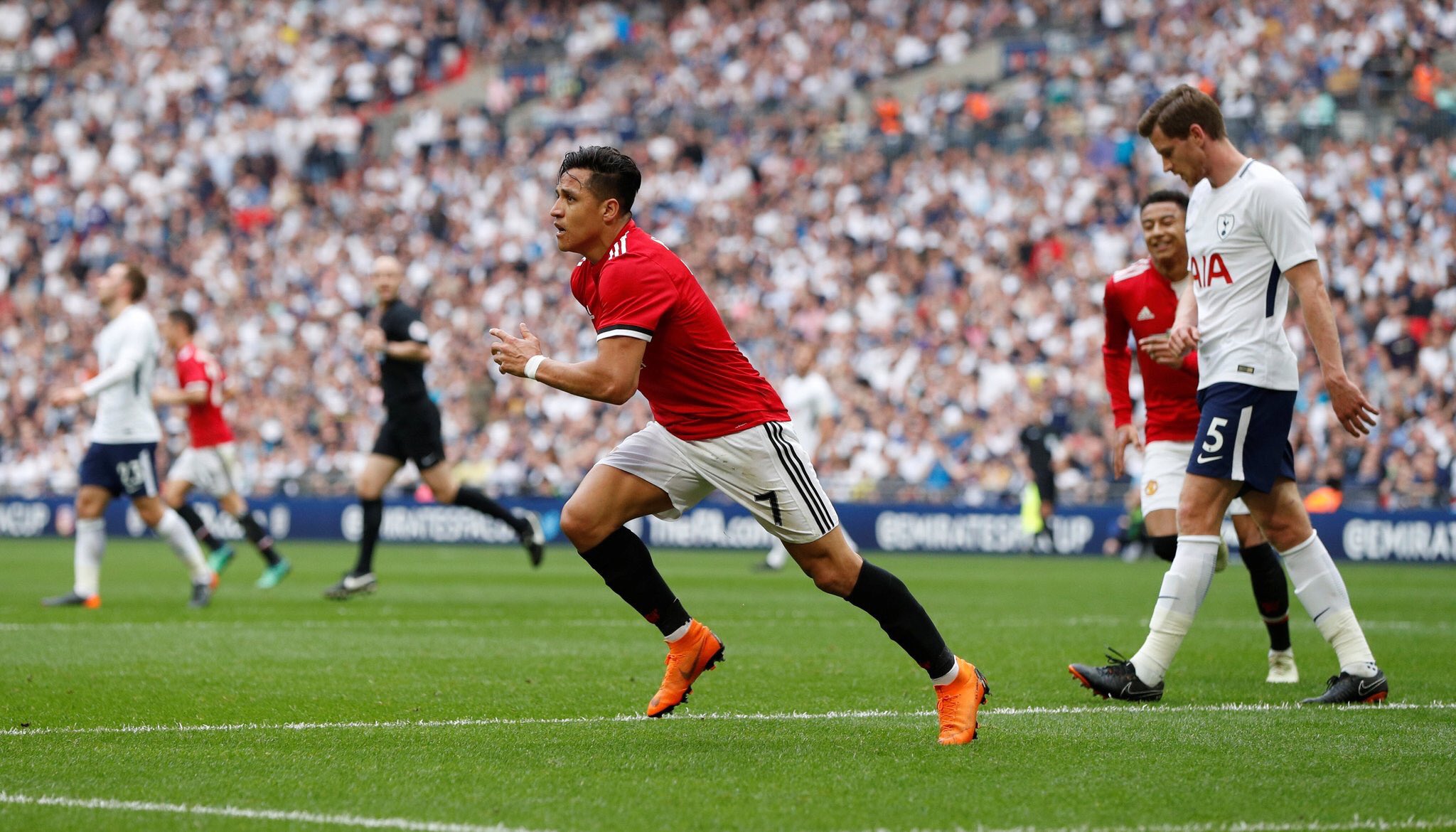 United will know their opponent after Chelsea pick on Southampton in the other match of the semi final on Sunday.
Comments
comments
Follow Mobizone