Ideal Candidates for Arsene Wenger replacement at Arsenal
It is no longer news that Arsene Wenger will be leaving Arsenal post as the manager by the end of the season while he looks to retire from football. It's been a while since the fans enjoy some success, especially in the space of the league title. The fans would be hopeful of seeing their team compete at the highest level again when they have the new manager on board.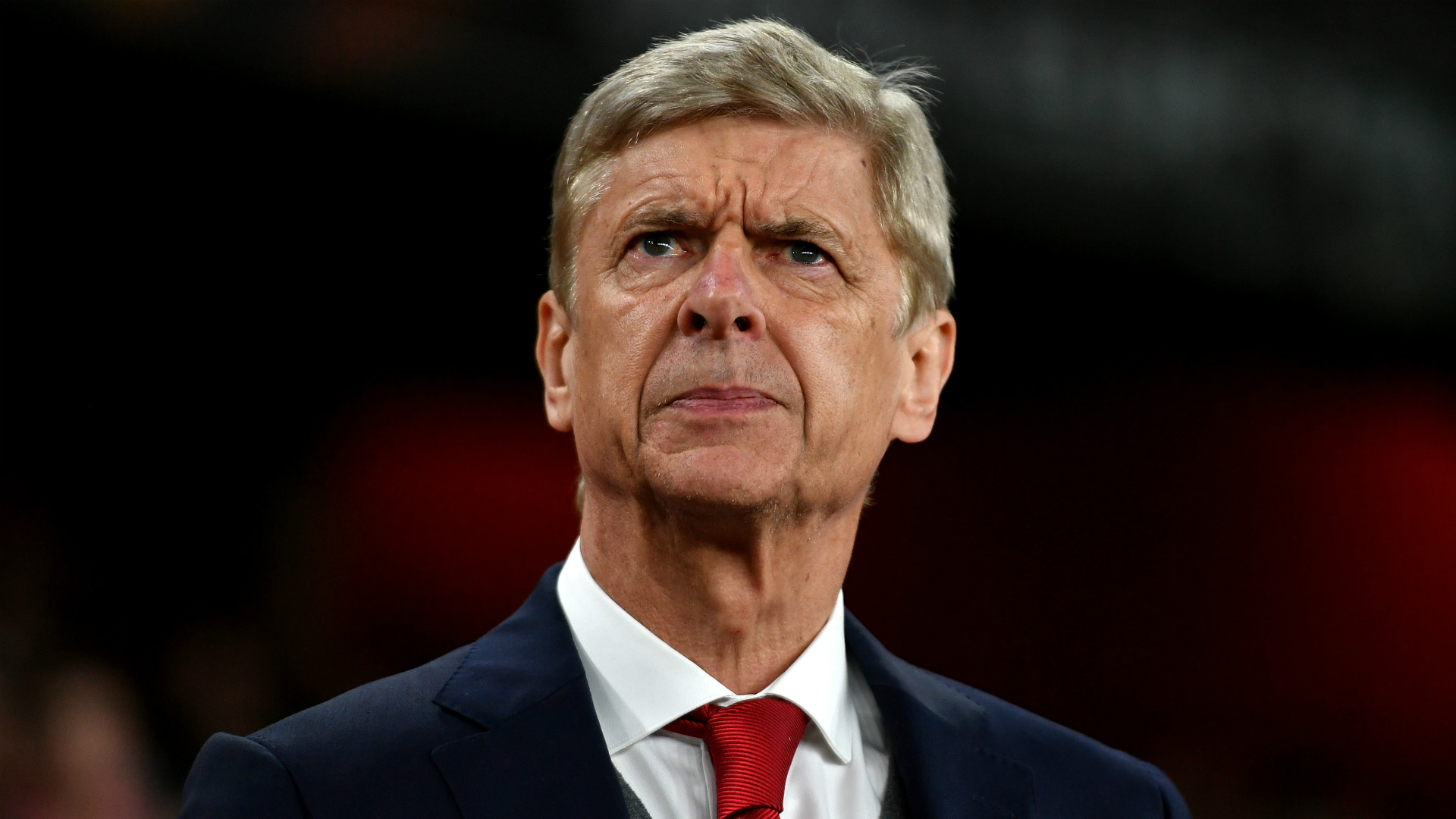 Wenger recently stated his job is not to decide the next manager, therefore the choice for the next manager would not be influenced by the outgoing manager. Arsenal have been linked with a number of potential successors, including former player, Patrick Vieira who played under Wenger.
Below are some of the managers that could bring back the glory days at Arsenal
5. Thomas Tuchel: 
The German tactician was impressive at his short stint as Borussia Dortmund manager and is looked at as a guy like Jurgen Klopp, a genius of the game with the potential for long-term success at a major club. He replaced Klopp at Mainz and Borussia Dortmund before his abrupt firing in May of 2017.
Although, Tuchel is touted to become the next manager at Paris Saint-Germain, but there is always a chance until that becomes official.
4. Maximo Allegri:
The Juventus boss would be a fine hire for Arsenal, as he's helped mold the current Juventus into a dominant one. But Arsenal really isn't a better sporting project. He can stay in Italy and continue to win Serie A after Serie A, but at Arsenal he'll likely have more resources to invest in players. There's no question that the current Juve roster is superior to that of Arsenal though, so jumping ship probably isn't in the cards.
3. Bredan Rodgers:
The former Liverpool boss has found success at Celtic. Just like Wenger who helped his invincible team win the league unbeaten in 2004, Rodgers finished last season undefeated in league with Celtic. He's done really well with the Scottish giants, and after feeling the pressures of a massive gig like Liverpool, one has to wonder if now is the time to try and return to the top. He'll have his chance down the road if he keeps winning at Celtic and he is just 45 years old. His club currently has a 13-point lead atop the table. May be an Arsene Wenger replacement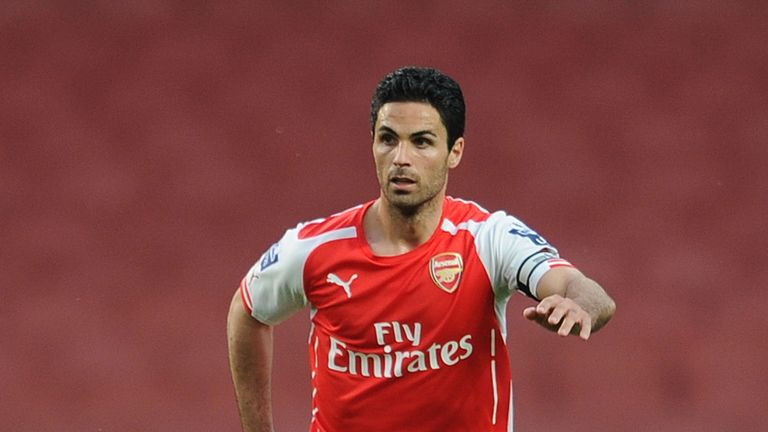 2. Mikel Arteta:
This is an interesting one. Arteta is just 36 years of old, he's a former Arsenal player and he has been an assistant for Manchester City manager Pep Guardiola since 2016.
Learning from Guardiola is certainly an invaluable experience, but he doesn't seem to have enough coaching experience to warrant the job. He'll probably be looked at though. He's been in England since 2005, sees how City splashes the cast, and that's something that would make Arsenal fans happy. Unlikely, but worth an interview. May be an ideal Arsene Wenger replacement
1. Carlo Ancelotti:
The Italian manager is looked at as one of the world's best managers and has won had as much success as any manager since his days at AC Milan. He's got a league title at Milan, Chelsea, PSG and Bayern Munich, he's won the Champions League three times and more. He's demanding of the higher-ups, wanting proper funds to invest in the world's best players and is a guy that could get Arsenal contending for the league next season. Would be a stunning hire. May be an ideal Arsene Wenger replacement
In as much as this list is not in accordance with who the best candidate is, it is thought that either of the above candidates can prove to be an ideal Arsene Wenger replacement at Arsenal.
Who do you think? Comment below
Comments
comments
Follow Mobizone