The blazer commonly confused for a suit, is a more relaxed jacket that allows one with so many other options. It accepts and pops on any form of under wears. It can be formal and informal making it an easy go to form of clothing. Furthermore, it comes in handy when there are no other choices to make.
Here are some formal and informal ways to rock a blazer
Jeans
Shirt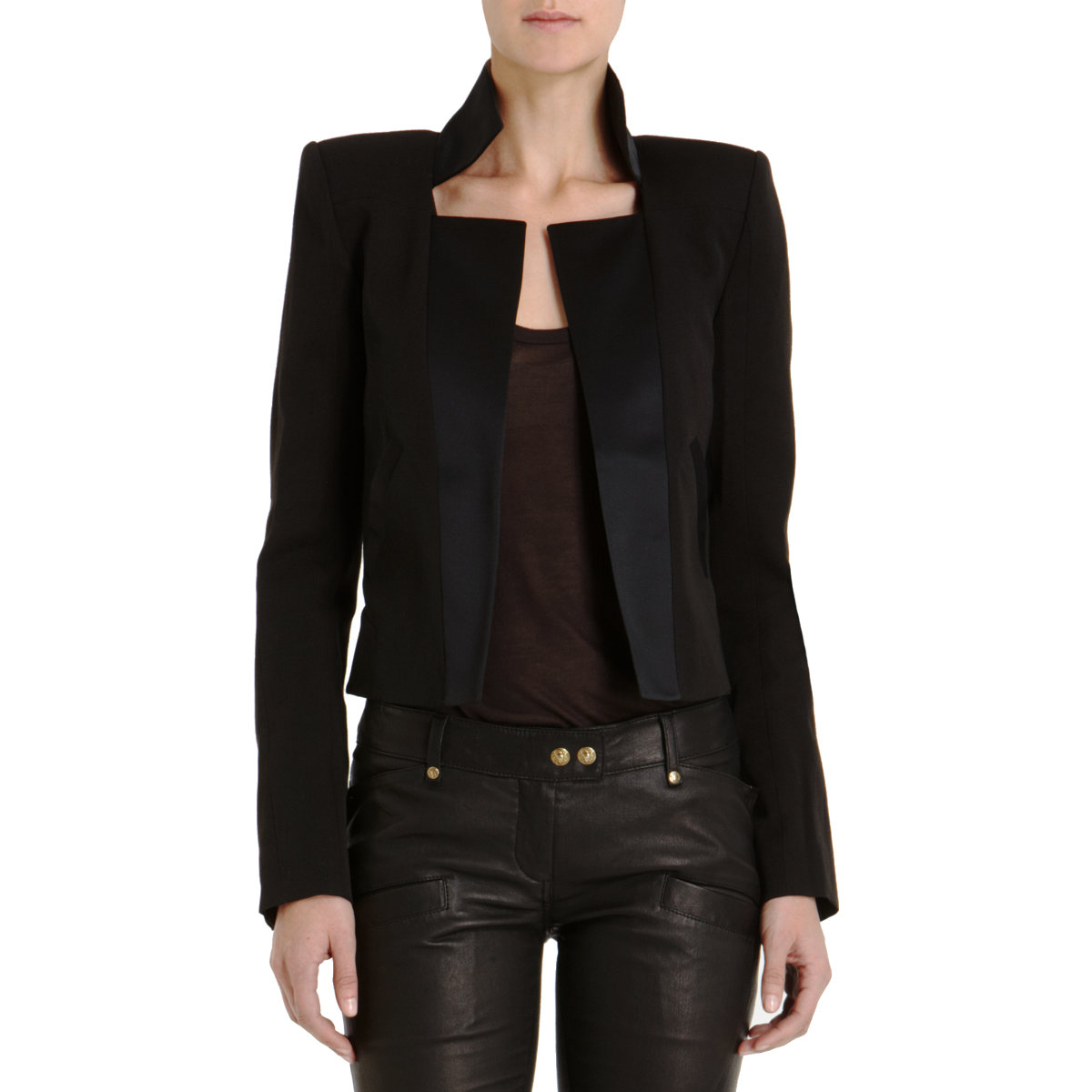 Crop top
Hats and Ankle Boots
Maxi Skirt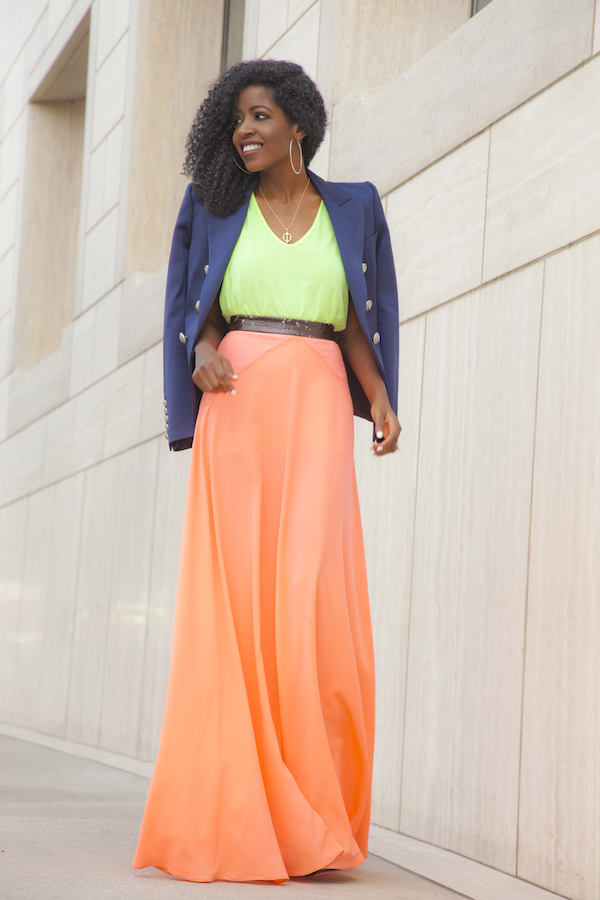 Fitted Short dress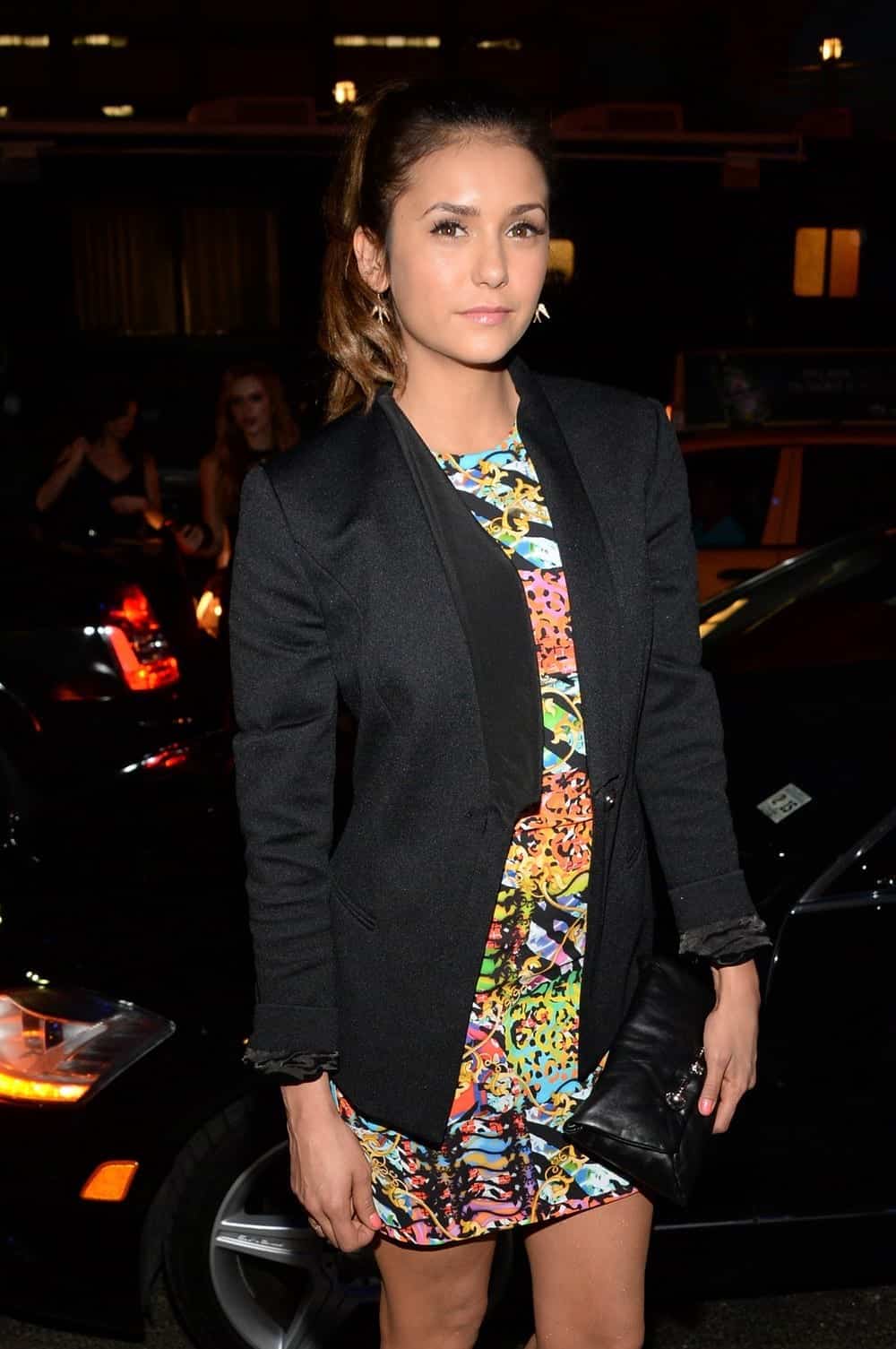 Shorts

Short Summer dress
Denim
Boyfriend Jeans
This clearly shows one can still be a chick and gentle man while still rocking a blazer. Simple but exquisite piece of clothing that is a must have for rainy situations.
Comments
comments
Follow Mobizone