What to Consider When You Need a PC for Gaming
What to Consider When You Need a PC for Gaming. For most guys, one of the reasons they get a laptop is to use for play game. Some PC games are powerful and use up major part of the system's resources, hence the need to carefully pick when it is time to buy a laptop.
Below are some tips to help you choose a good PC for gaming: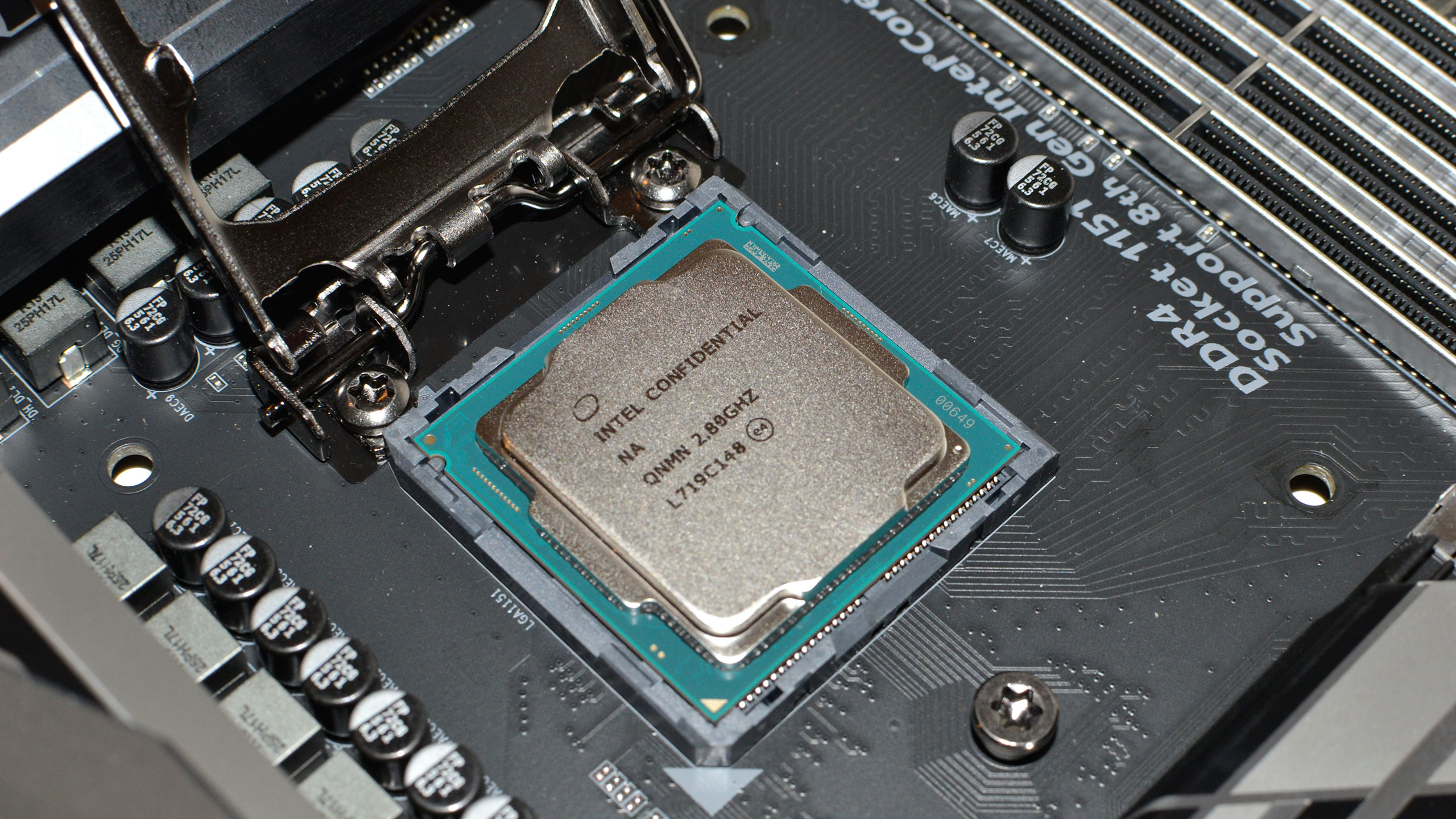 1. Processor: In choosing a laptop, ensure you are getting one that has a good processor. How do you recognize a laptop with good processor? Intel and AMD are two good processors that are good for gaming. Although, some are of the opinion that Intel is better, the minimum requirement for an Intel processor should be Core i5
2. Graphic Card: This is very important when considering a PC for gaming. If you have a bad graphics card your laptop will not be able to run games. So, you have to watch out for that really carefully. For graphic cards, consider getting a laptop with either Ndivia or AMD. AMD Radeon graphics card is actually one of the best. Those are not too expensive and are really good. The 7730M model is a good start, since it is not expensive and it can run most games on high settings.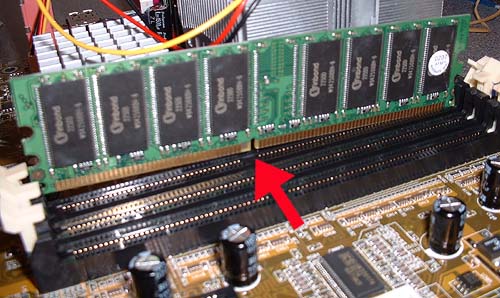 3. RAM: Get as much RAM as you can afford. Your gaming laptop needs at least 8GB of RAM. If it doesn't, don't buy it. You'll get the best performance with 8GB or higher of RAM.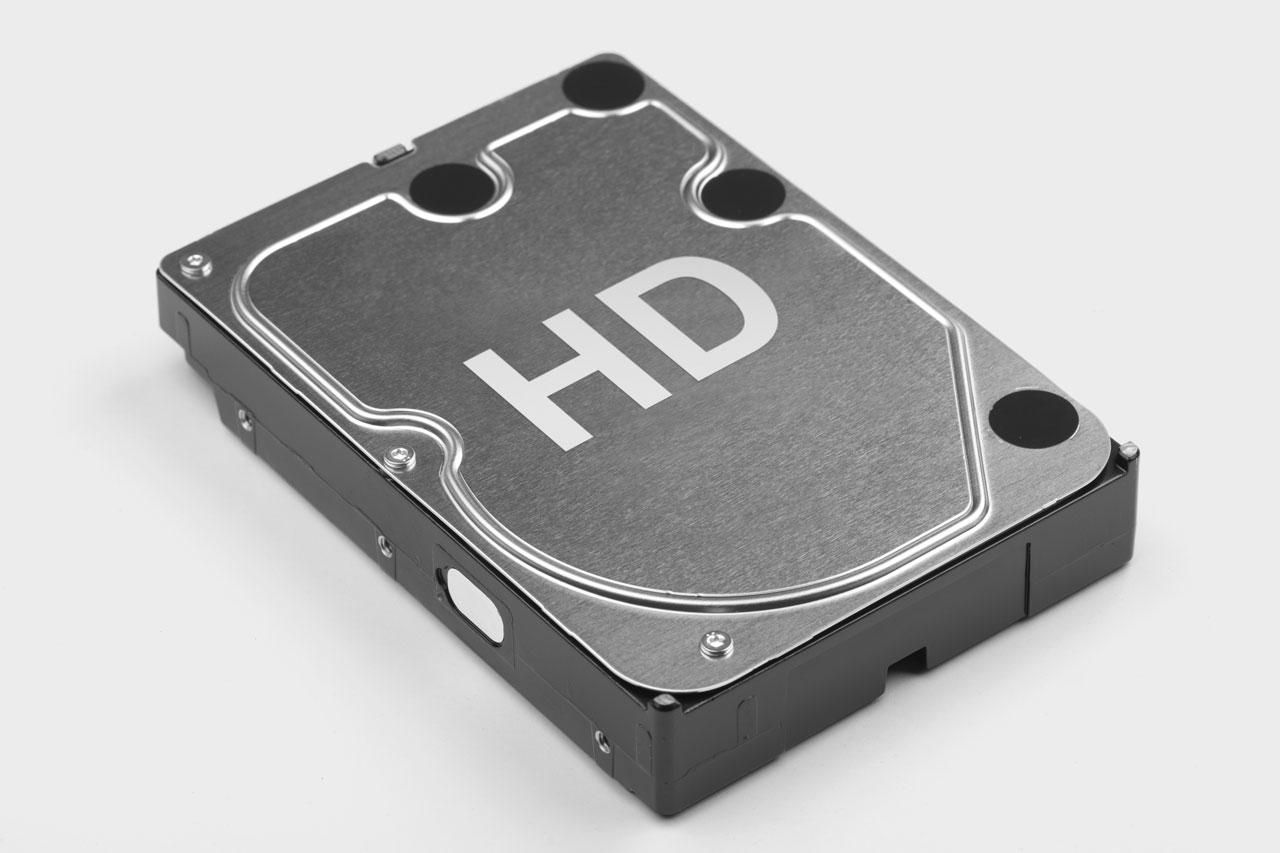 4. Hard Disk Drive: Have a big hard drive. It is not that important, but you have to be aware that you can't put additional hard drives in laptops and you know that games require a lot of space on hard drive. So if you run out of space, you will have to buy external hard drives which are not that fast when they are "out".
5.Brand: This is also important, in as much as you need your laptop to work efficiently, especially for gaming, it is advisable to buy from a popular brand