Aloe vera is not just a succulent plant. It's medicinal, skin, hair and so many other benefits associated has made it quite popular for the human race.
It is found in many products such as beverages, ointments, skin lotion and countless others because of these special benefits. It is one treatment that should be used with regards to the harsh weathers and so many germs we come in contact with.
Benefits of Aloe Vera
Acne- It allows the skin to heal quickly and naturally with minimal scarring.
Aloe is soothing and can reduce skin inflammations, blistering and itchiness, while helping the skin to heal more rapidly.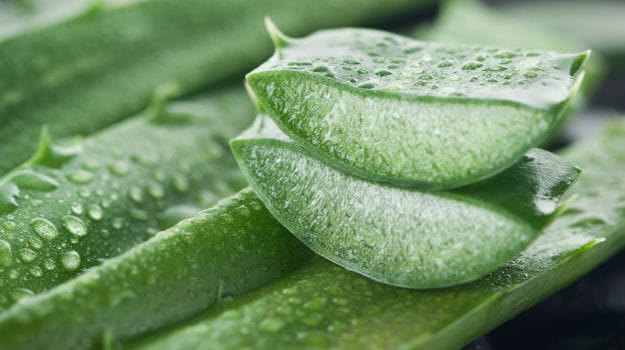 Moisturizer- It moisturizes the skin without giving it a greasy feel.It is safe to say it`s perfect for anyone with an oily skin complexion.
Sunburns- Aloe Vera helps with sunburn through its powerful healing activity at the epithelial level of the skin. A layer of cells that cover the body. It acts as a protective layer on the skin and helps replenish its moisture.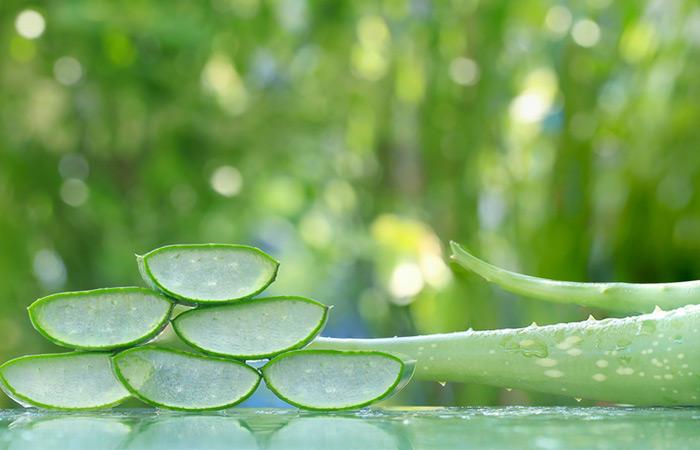 Aging-  They contain a plethora of antioxidants including, beta carotene, vitamin C and E that can help improve the skin's natural firmness and keep the skin glowing
Stretch Marks-The gel can help hide stretch marks by reducing the visibility caused by either pregnancy or rapid weight loss.
Wound Healing- popularly used as a natural remedy. To help with the healing of wounds like scrapes, cuts and burns.  Soothing and anti-microbial properties help to clean and disinfect wounds, which may help to quicken the overall healing process.
Hydration and Soothing-  The gel within the leaves is often used as the basis for pharmaceutical products designed to help either hydrate or moisturize your skin.
Comments
comments
Follow Mobizone