<![CDATA[Lipsticks are a part of every woman's beauty kits. While some are glossy , some others are matte. Over the years, lipstick colour trends have evolved leaving us mind blown. Nonetheless some colours come to stay while others get thrown out. On the other hand revival comes for others. Right now the transparent glossy look is all shades of cute and s3xy. Here are 5 trendy lipstick colours that should be on your shopping cart for your new  beauty kits.
Nude Lip Color
Every girl, lady or woman out there needs a nude lip colour. It is quite an essential for the not so serious days or relaxing moments. This shade pops with any lip liner and matches all skin tone.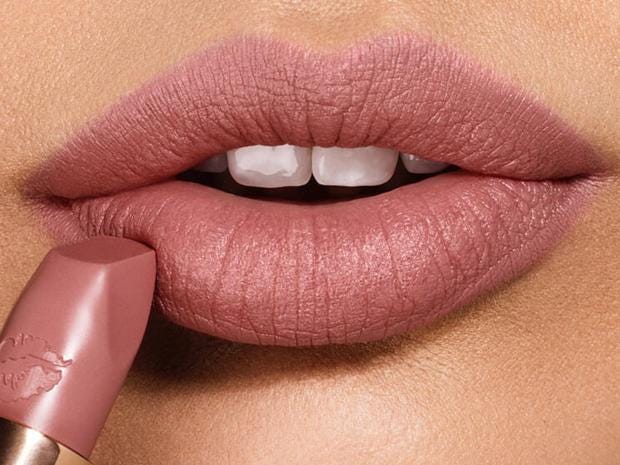 Bold, hot and chicky applies to this lipstick shade. You want to beat the status quo? try an orange lipstick.
Red is heaven, classy, and s3xy all in one. It never goes wrong and never leaves you hanging out dry. A red lipstick is certainly the in thing for ladies.
Transparent Lipstick Colour
These babies came back with a bang. Seductive and captivating looks are not wrong with these lipstick colours. A date with the boo, an office look or a simple and short stepping out of the house. This lipstick look never fails.
This subtle lipstick shade leaves you looking younger and carefree. Any reason for not getting them? A must add to the shopping cart.
]]>