Quickest Method to Fix Wireless Connection Issue on Your PC Using Your Phone – Video
Are you frustrated trying to connect your Laptop to a wifi spot but it is proving difficult. Meanwhile, other people are browsing using same wifi, I can imagine how frustrating such could be.
The problem could be your wifi network driver. Also, there are some laptop which are not wifi driven but their users would like to connect to a wifi spot.
This is a common issue you can resolve by yourself, atleast, it will get you browsing on your laptop almost immediately.
Requirements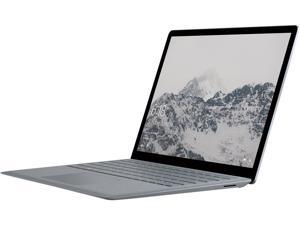 Wired Cable
How to Connect
To connect to wifi using your android phone, simply plug in the cable (Normal Cable Charger) from your phone to your laptop.
On your Android Mobile,
Go to SETTING
Click on MORE just after "Data Usage"
Click on TETHERING & PORTABLE HOTSPOT; and
Switch on USB TETHERING
Simply note that you need to connect your phone to the wireless hotspot before using USB cable to connect to your PC, otherwise, you will be joking with your Mobile Data or Available Credit Balance
And you are connected